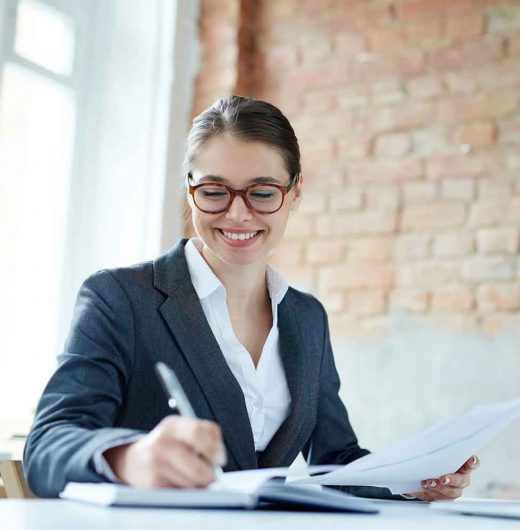 The business model you are looking for
Transat Distribution Canada has it all
Whatever business model or employment opportunity you're after, Transat Distribution Canada (TDC) has what you need. We know vacations, and we'll help you find the best solution to suit your passion for travel.
The Transat agent@home program is ideal for experienced Travel Professionals, agency owners looking to change their business model, and anyone who is passionate about travel and wants to make a career out of it. Come join one of the best home-based travel agent companies!
Seeking a new buisness model?
I am a travel agency owner
Considering new options for your business? Are you passionate about travel and want to dedicate yourself to it full-time, or maybe explore part-time travel agent jobs from home, without having to worry about management tasks?
Our agent@home program is exactly what you're looking for.
The Transat brand or your own: you decide! Learn more
Are you a passionate owner of a brick-and-mortar agency considering a change?
Find out what Transat Distribution Canada can provide to help grow your business. Learn more
Whatever option you choose, our team will support you, and you'll benefit from the power of a network of more than 3,000 Travel Professionals from coast to coast. Join now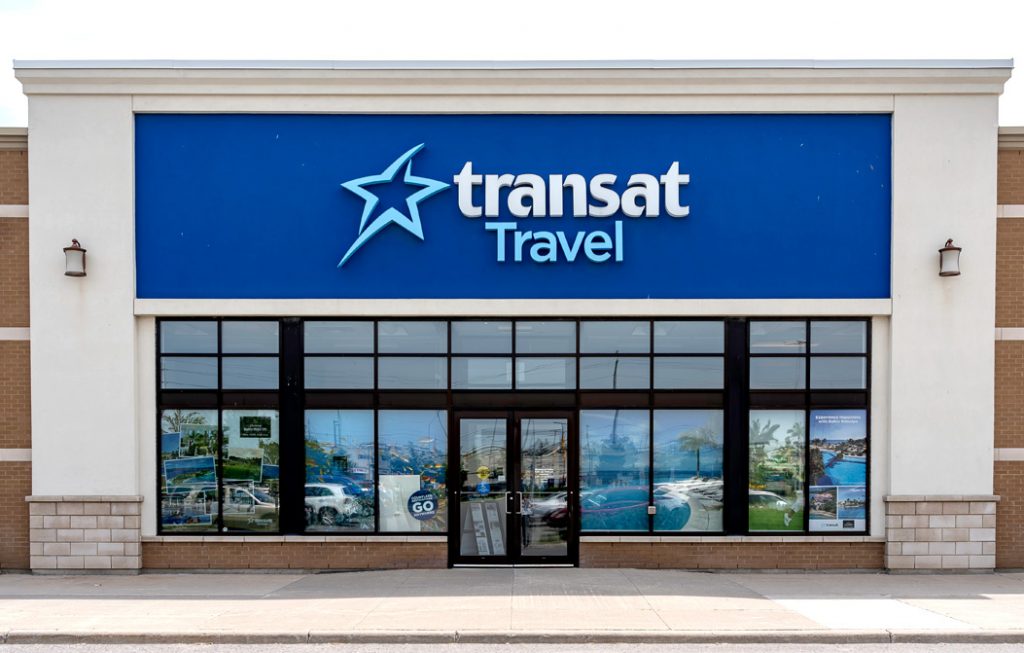 Expand your career as a travel professional
I have little experience looking to join
Want to grow your career? Looking for travel agent jobs from home with all the flexibility you need? The Transat agent@home program has the right tools to successfully guide you into your new career.
We'll offer you the possibility to team up with an experienced Travel Professional within our team as an associate, to learn the basics of the travel industry.
**NOTE to Quebec residents: Due to Office de la protection du consommateur (OPC) regulations, tripartite agreement with associate agents is forbidden.**
Our Program